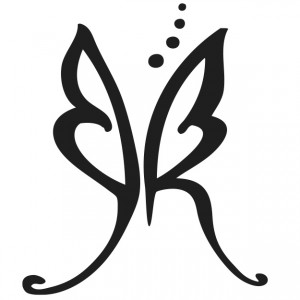 From old school paint and brush to Illustrator and Photoshop, what you see is what you get. Starting with drawing from cartoons and comic books, my style tends to be bright, bold, and fun. Over the years my skills have grown from #2 pencils on lined-paper to incorporate different paint and ink mediums as well as graphic design. Using skills gleaned from Michael Sommers of Open Eye Figure Theatre, I also use paper-mâché to create masks, props, puppets, and sculptures.
Check out the portfolios of pieces in the galleries listed on the right. Be sure to follow new projects and the stories behind them in the Art & Design Blog!
Need something designed or illustrated? Let's work together to make your vision a reality!